Facilities of the principal school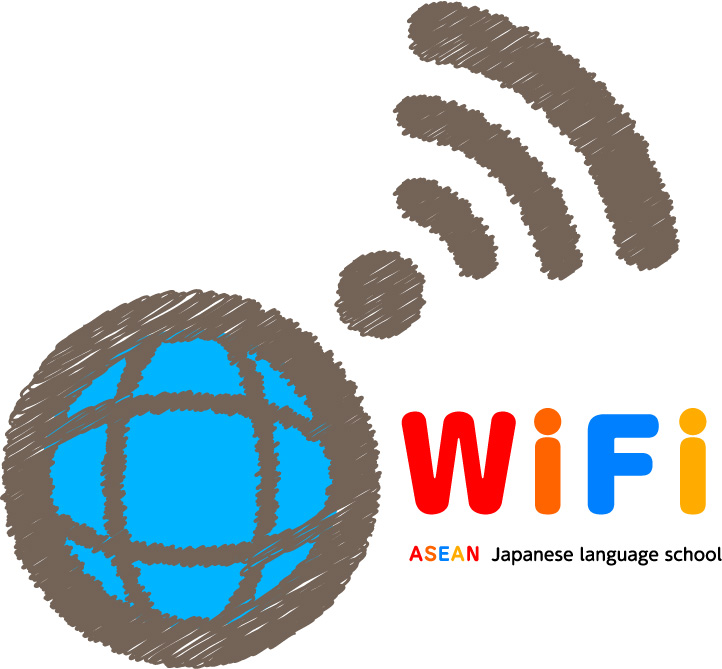 WIFI is available in each floor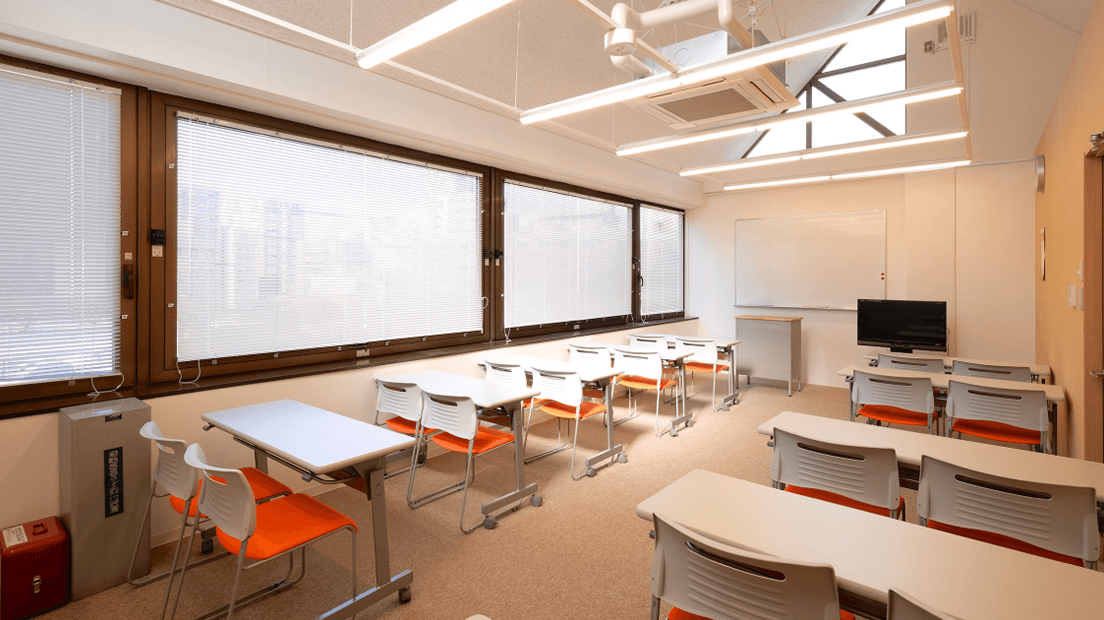 401
Classroom
Each classroom is clean and bright. You can devote yourself to study in quiet environment less than 20 students in one class.
Library
Reading room has wide range of books for you to be able to get close to Japanese at off time.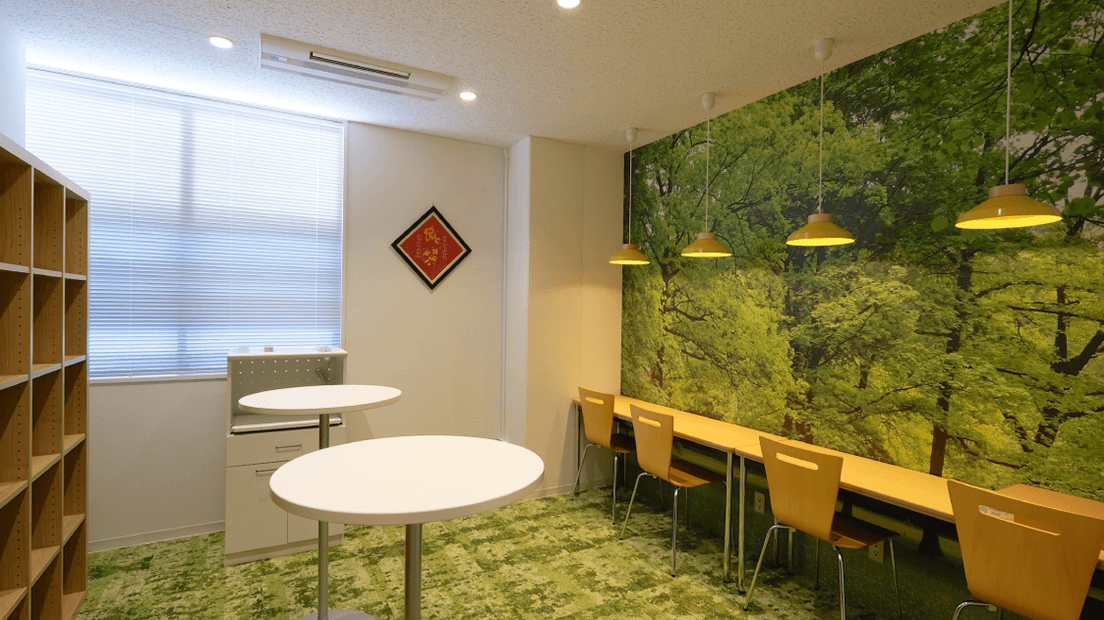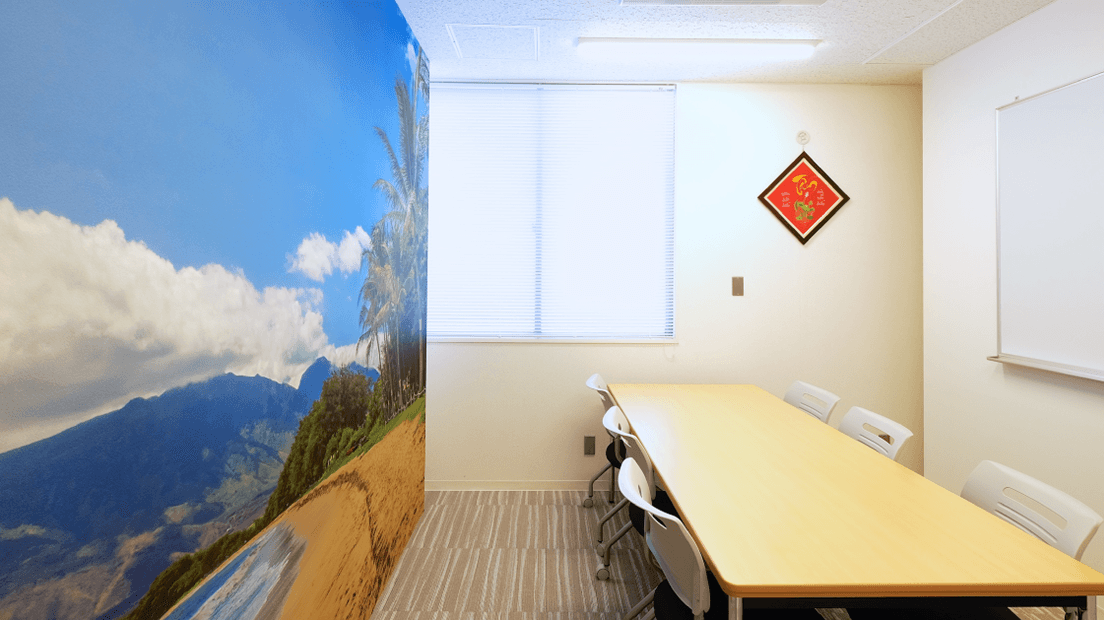 counselling room
In counselling room you will be able to consult with teachers about study in general or daily life difficulties that you may be facing.
Floor map of the school

Reception desk, health room, teacher's room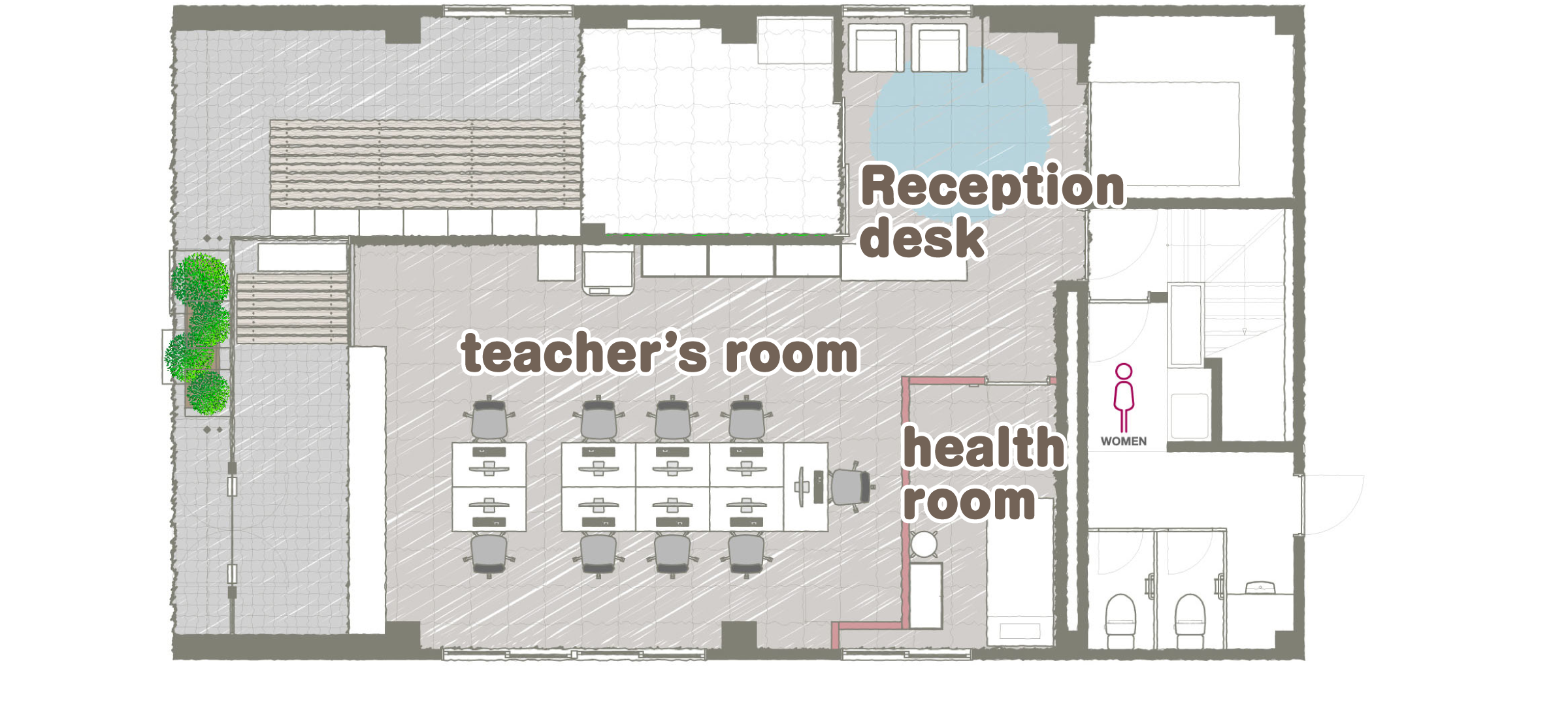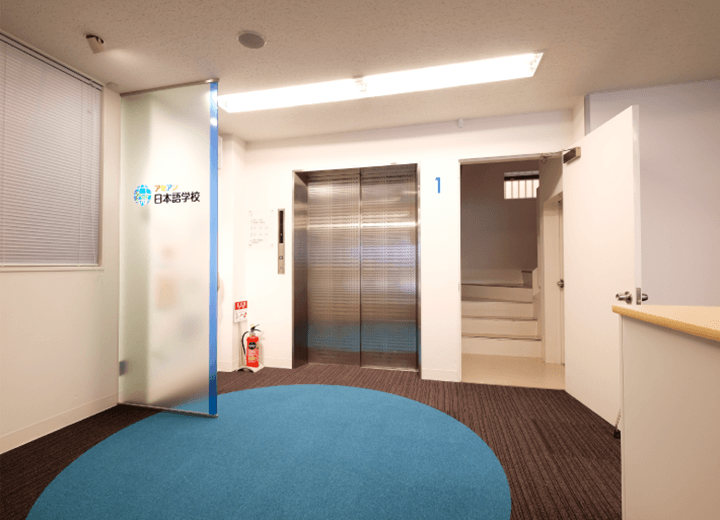 entrance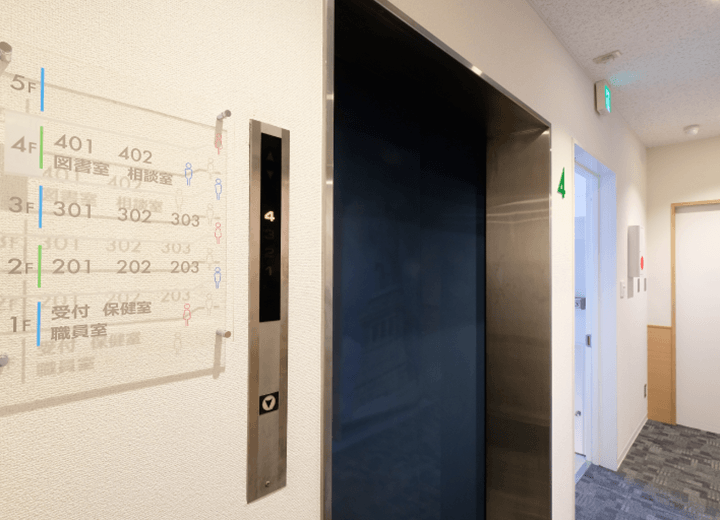 Elevator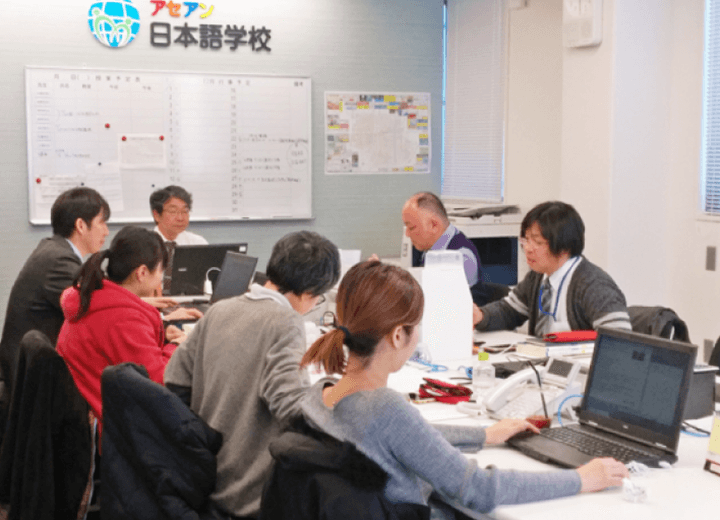 teacher's room

201・202・203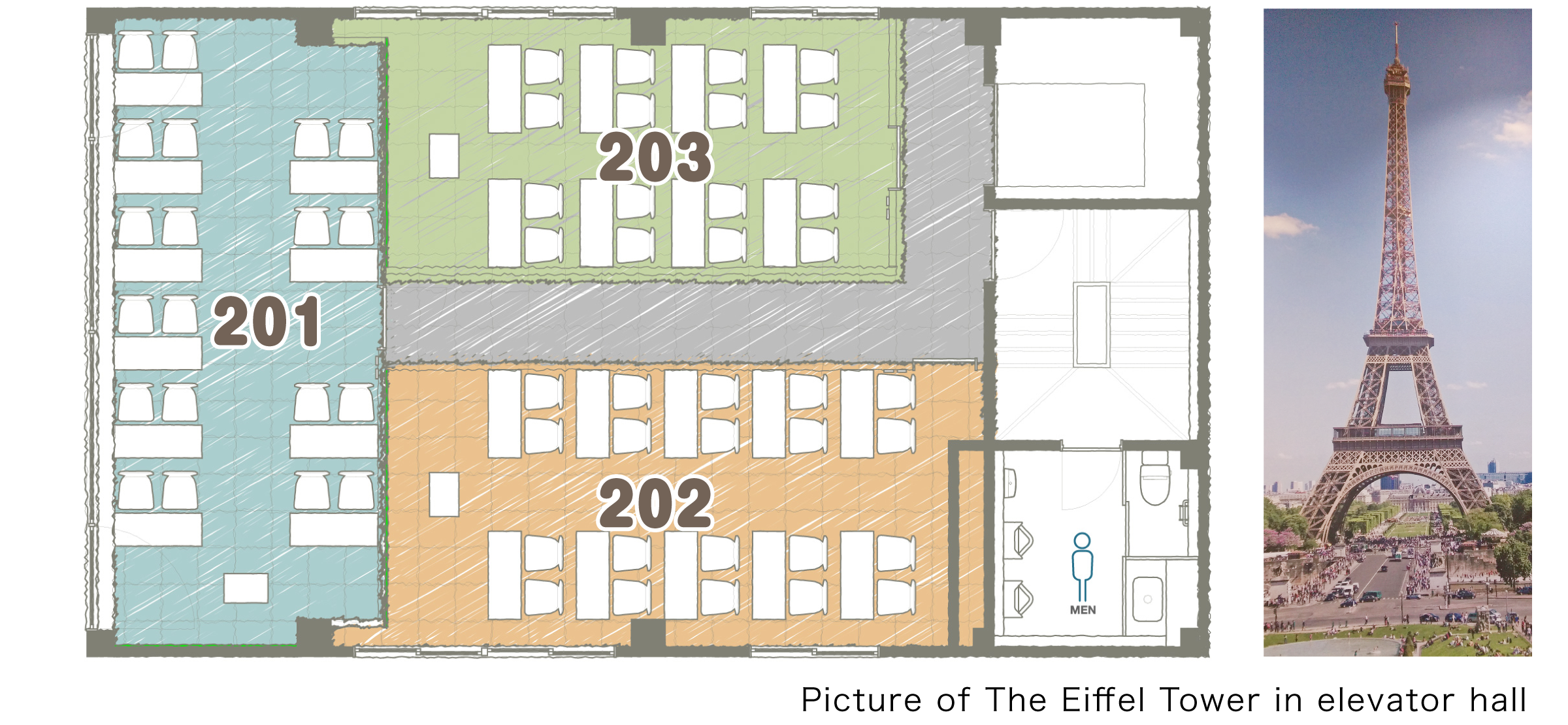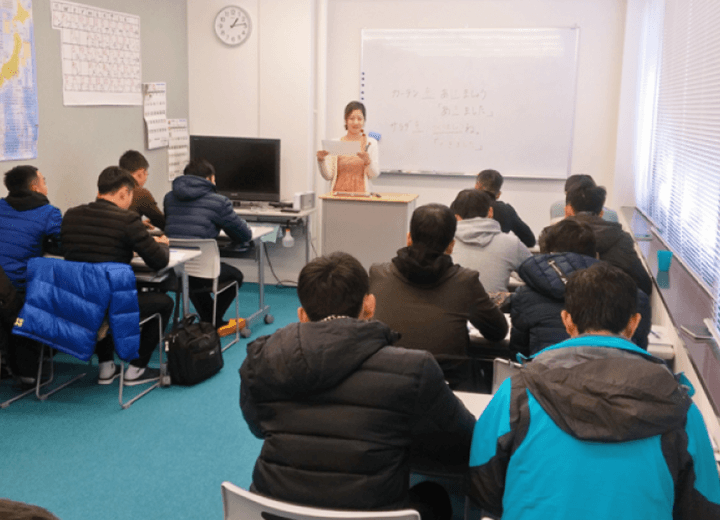 201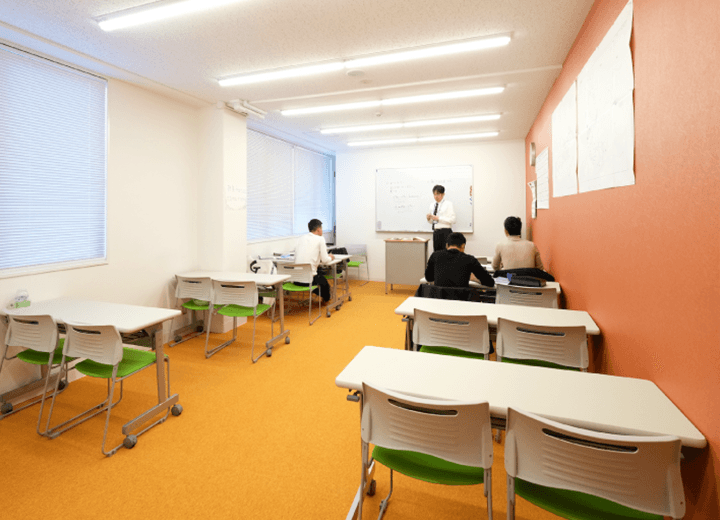 202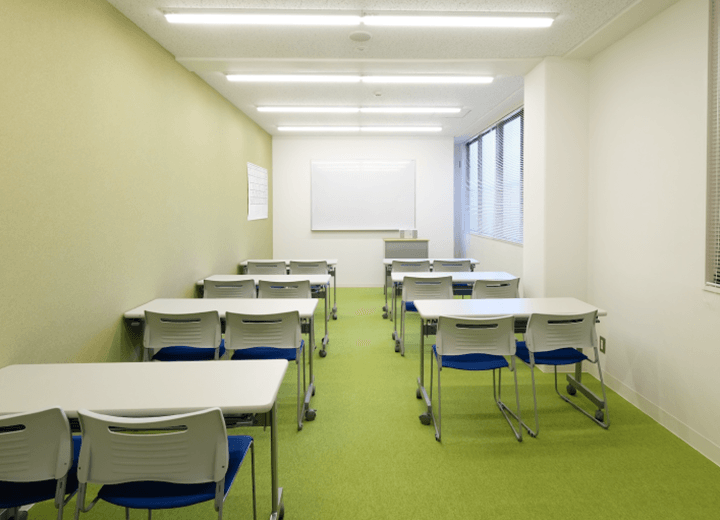 203

301・302・303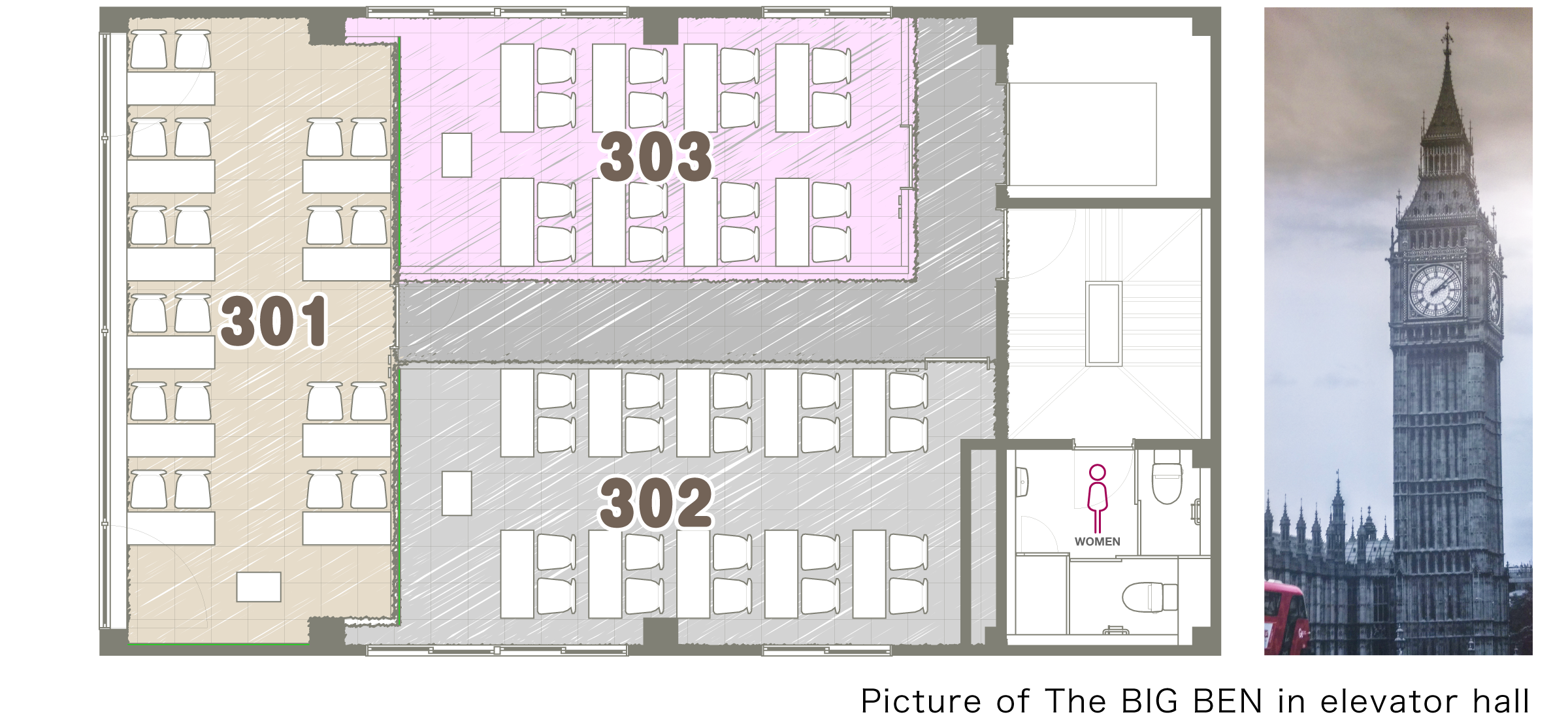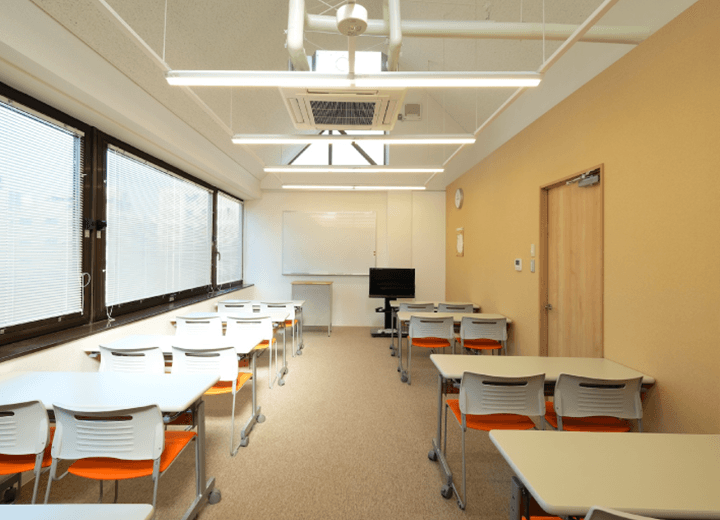 301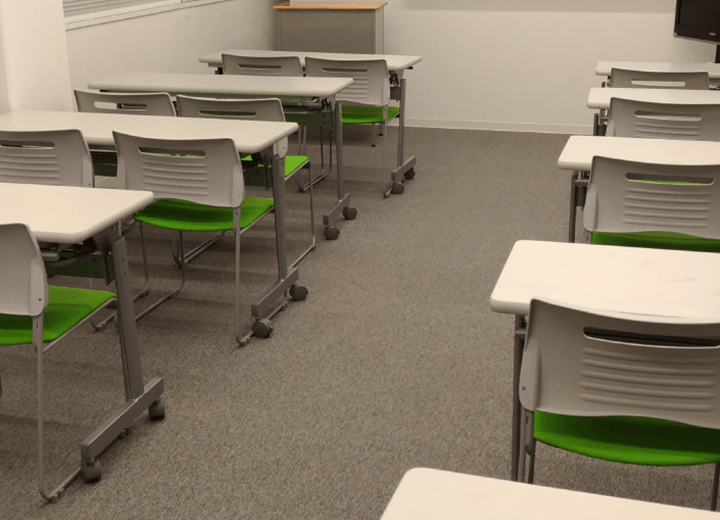 302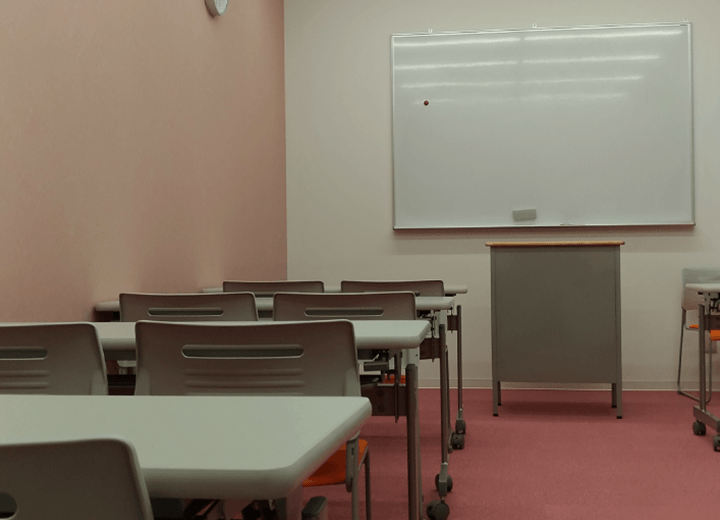 303

401・402・library・counselling room