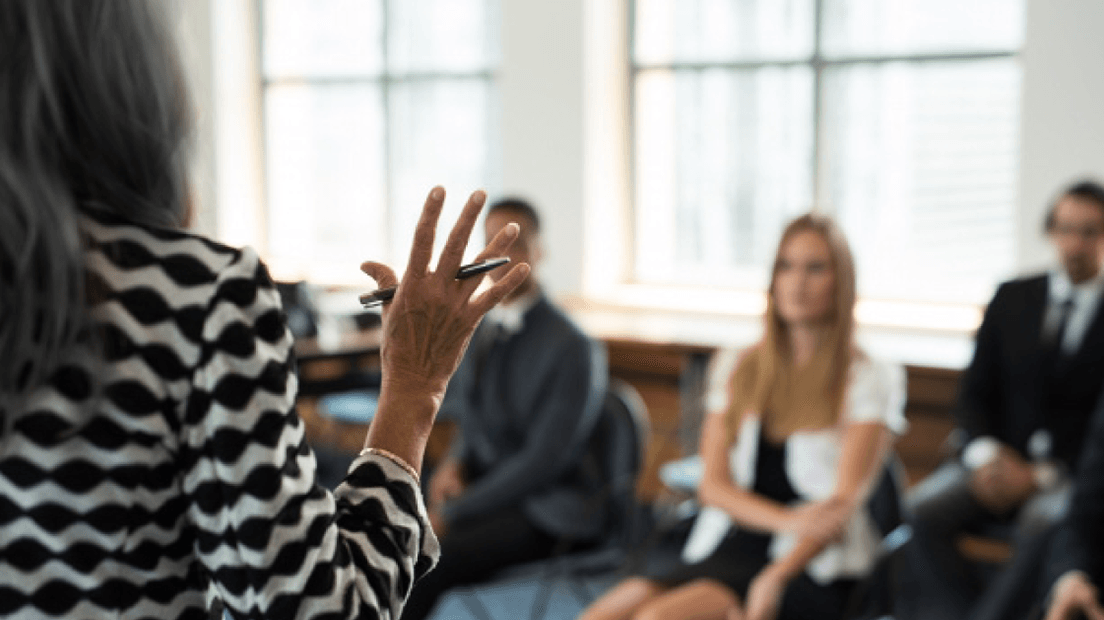 1. Excellent teachers
Every teacher working this school is qualified for teaching professionally.
And they are making all the effort to improve their skill every day.
Unique yet talented teachers with enthusiasm await your arrival !

2. Suitable environment and facilities for learning
Our school is located in the quiet residential area,
so we could provide you the most suitable learning environment.
4 story school building is fully equipped with the facilities which are audio-visual room, a reading room, a counselor's office, health rom and so on, for your daily needs.
In our library there are traditional famous novel to Japanese subculture comic books.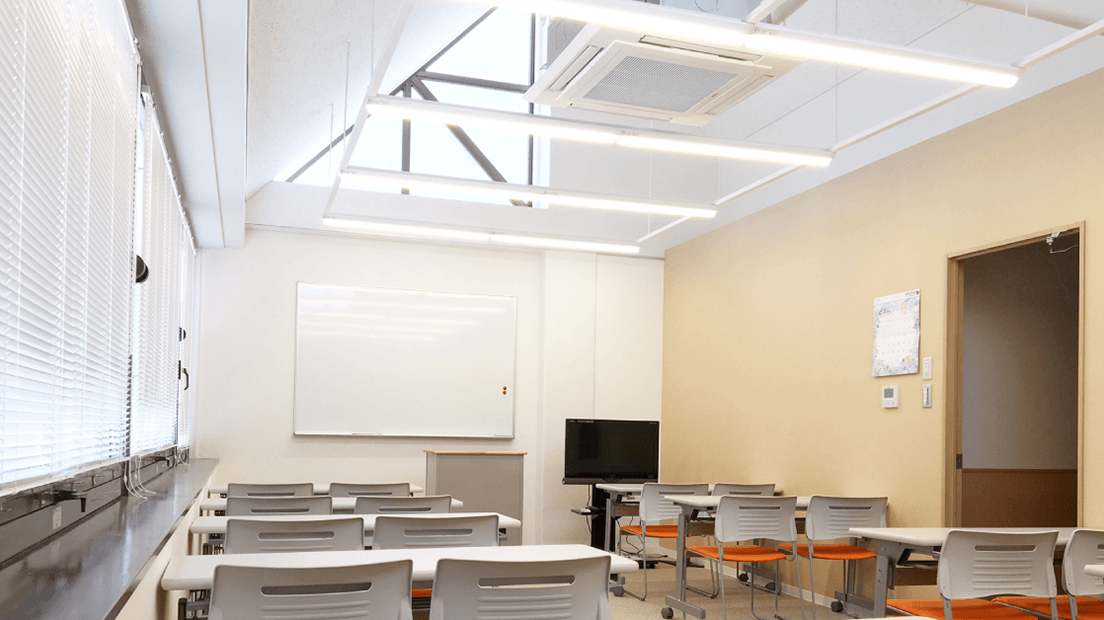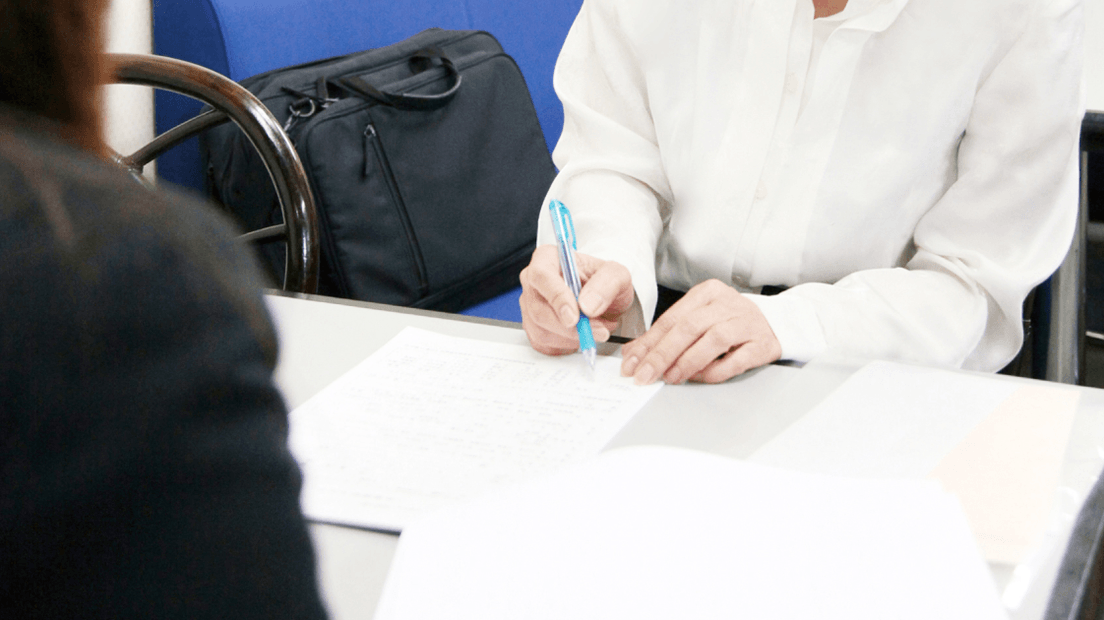 3. Substantial counseling
Once you start to live in Japan with ambition, you may face difficulties towards living and learning in new environment.
We will do counsel at any time to ensure your fulfilling life in Japan.
We have stuff members who can communicate in Vietnamese too.
4. Field trip to learn tradition, culture and custom of Japan
To study foreign language, it is substantially important to understand the culture of that country or the region.
To get close to Japanese culture and deepen understanding of Japan, we schedule extracurricular activities such as a tea ceremony experience, the tour to the factories and so on.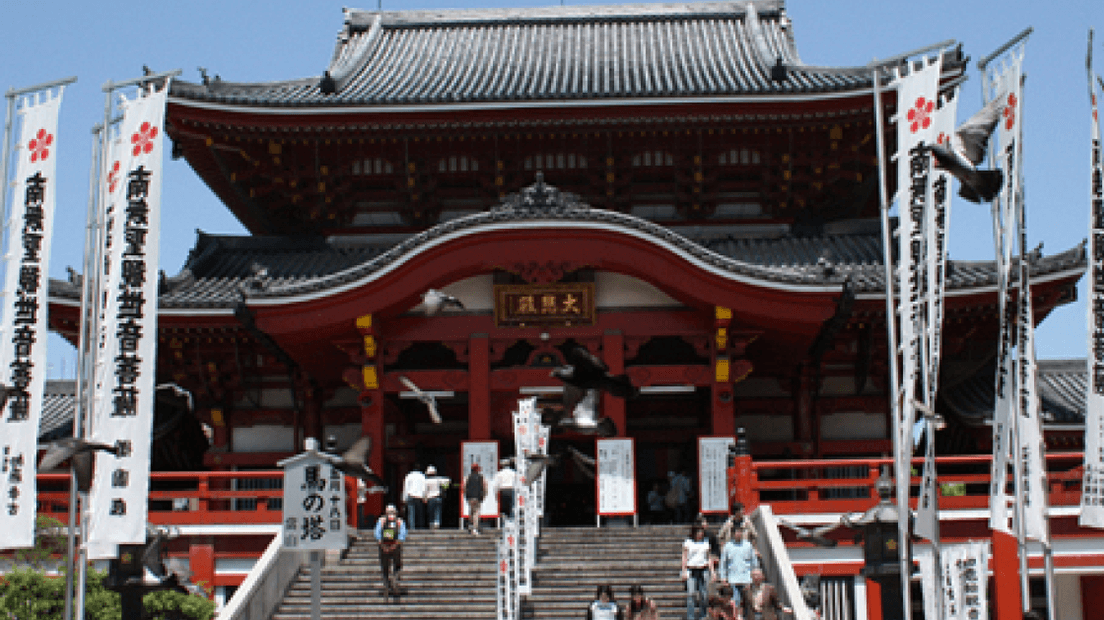 Student dormitory
The dormitory for exclusive use of our school student is available the day you step into Japan.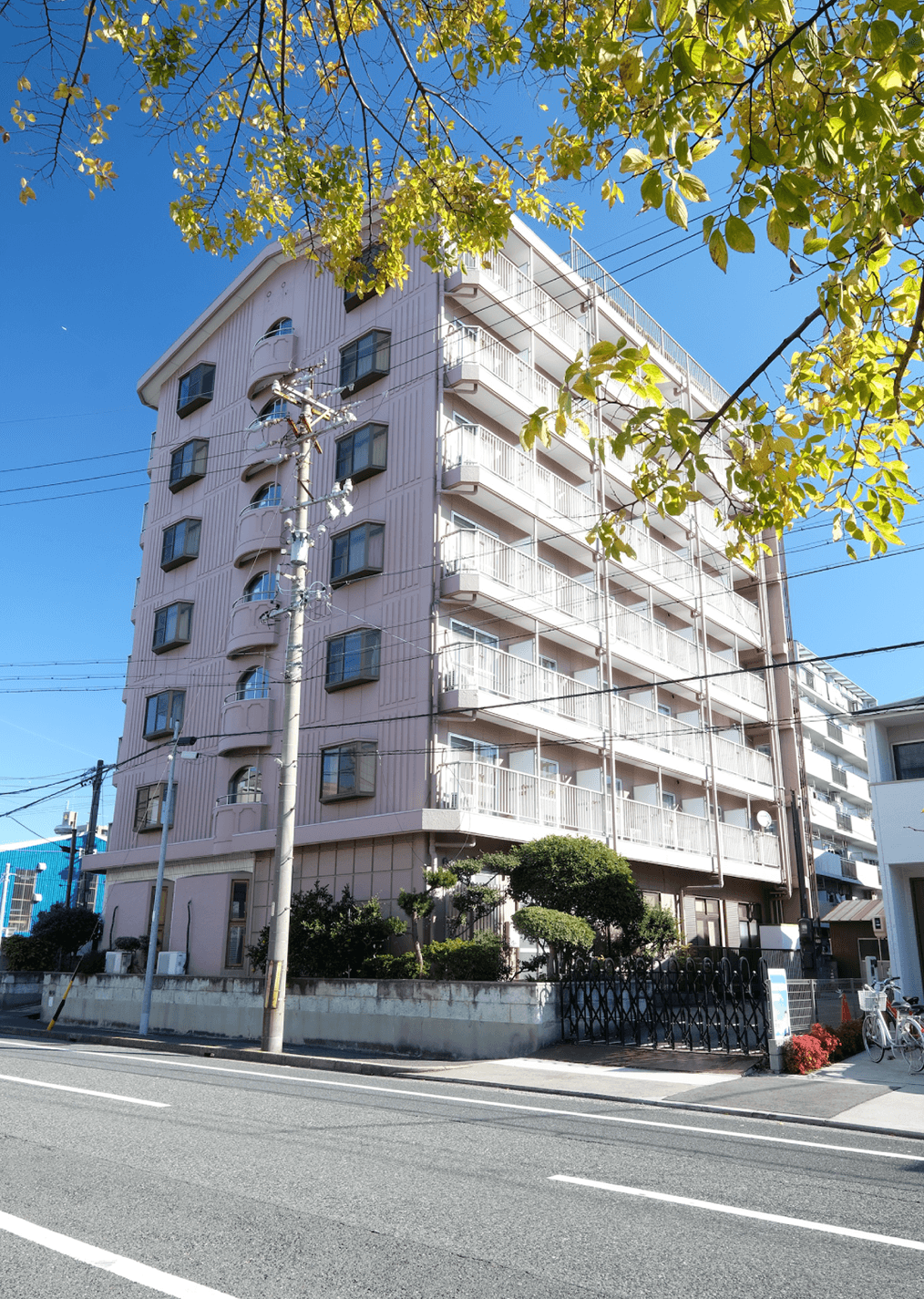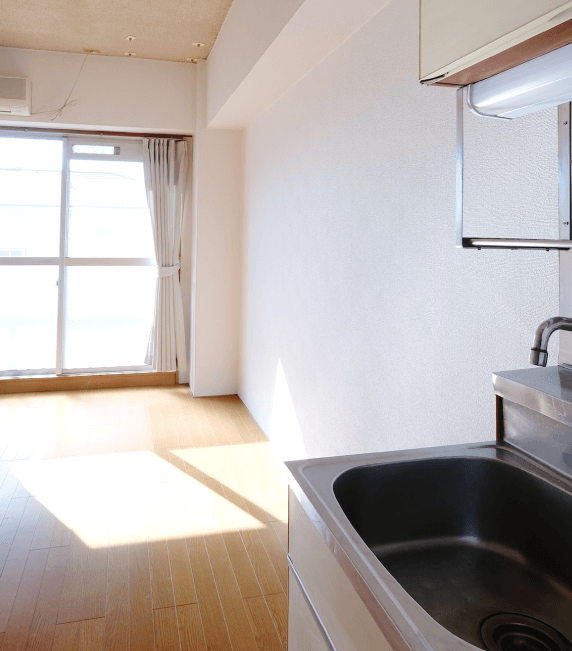 Western style room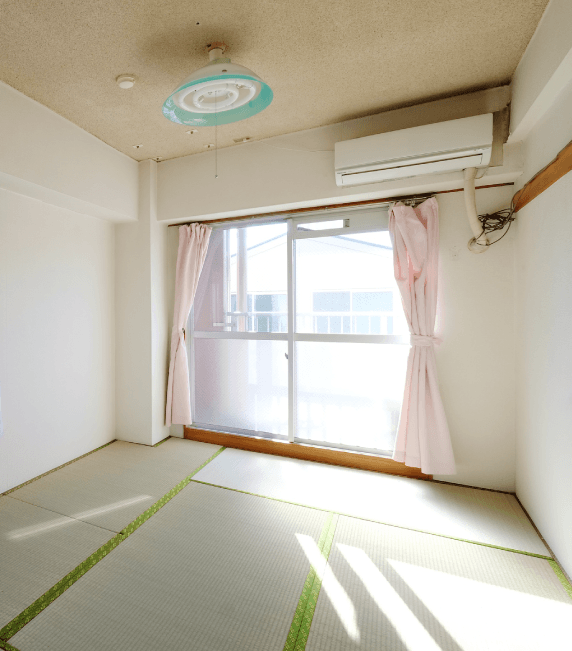 Traditional Japanese style room
Clean Bathroom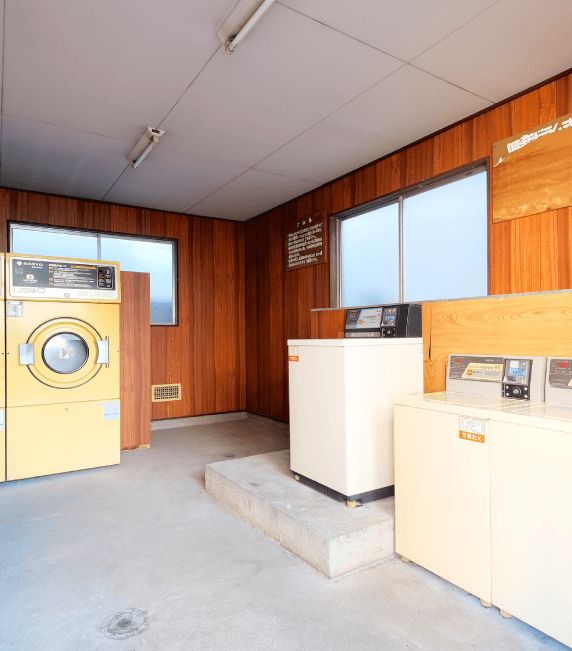 Clean Landry room
Location
Manufacturing metropolis of Japan AICHI
Town of the history and the culture NAGOYA
The center of Japan AICHI
Aichi-pref. is located in the center of Japan (between Tokyo and Oosaka).
It only takes about an hour and half to Tokyo and an hour to Oosaka.
Including Toyota Motor Corporation there are so many number of firms (agricultural to industrial) located in this area.
So, the economy is consistently better than other area of Japan.
The center of Aichi NAGOYA
Although Nagoya is the third biggest city in Japan, living cost is relatively reasonable compared to Tokyo and Oosaka.
Nagoya is the urban town where has the good natural environments with convenience.
There are many foreigners, therefore administrative services for foreigners are substantial.
Location of the school
Two most famous places in Nagoya city are Nagoya Station and Sakae.
The school is located in Naka-ku which has Sakae.
The public transportation are available at any direction.
It is just10-minutes walk from Higashi-Betsuin Station of the Nagoya municipal subway, Kami-Maezu Station, Tsurumai Station, JR Tsurumai Station.
So it is very convenient for both attending school and having quality life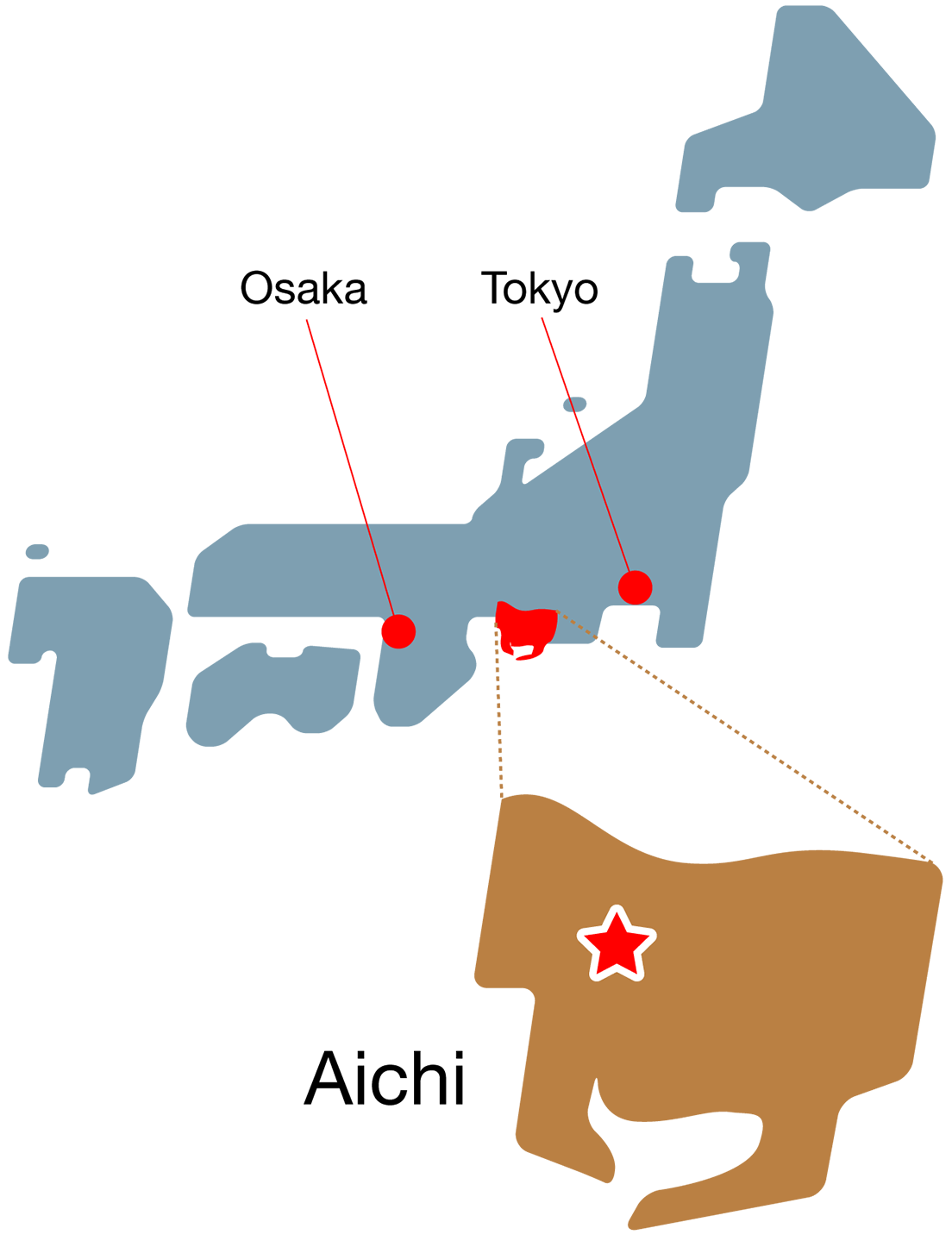 The entrance of Aichi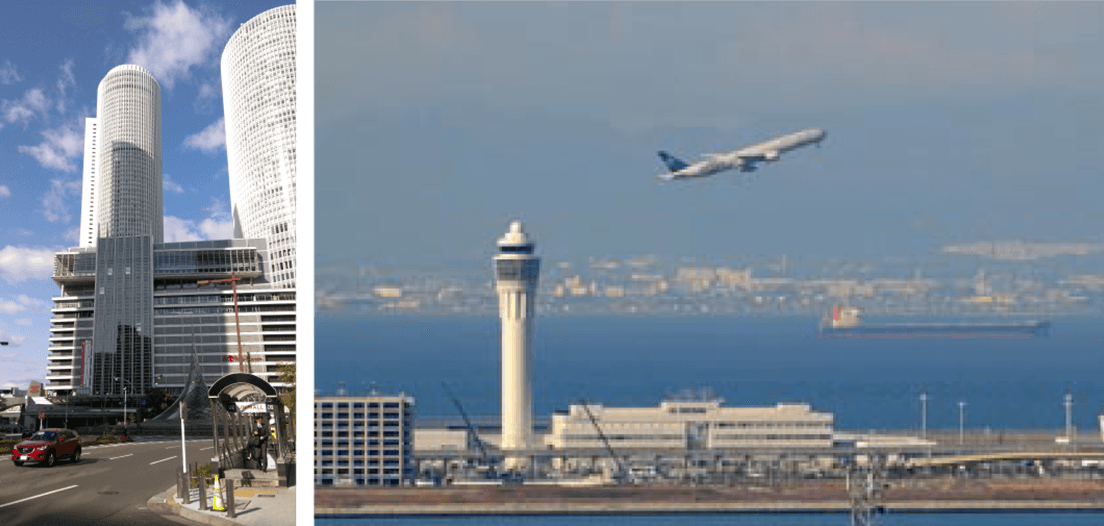 Nagoya Station / Chubu International Airport (Centrair)
Industries of Aichi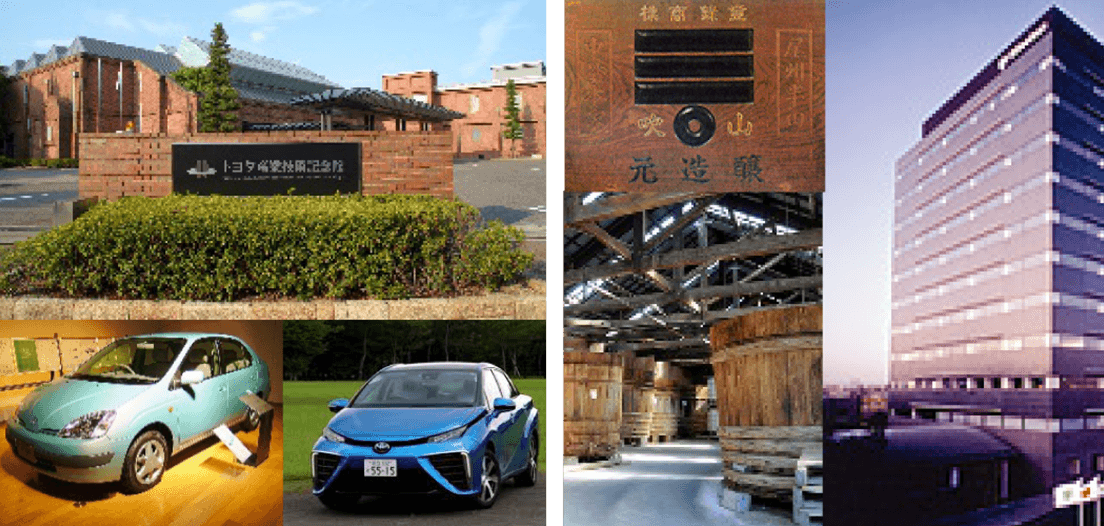 Toyota Motor Corp. / Brewing industry
The four seasons of Nagoya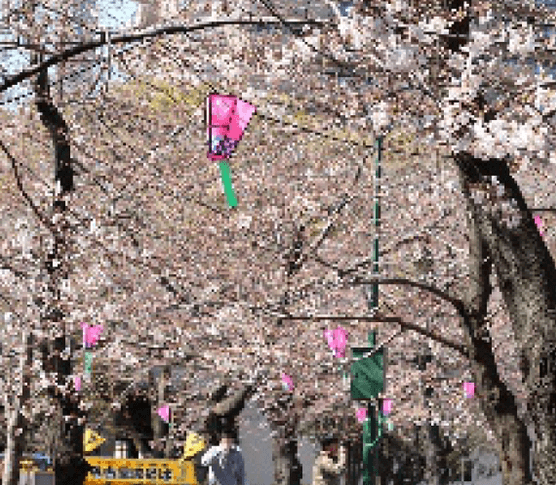 SPRING Tsurumai park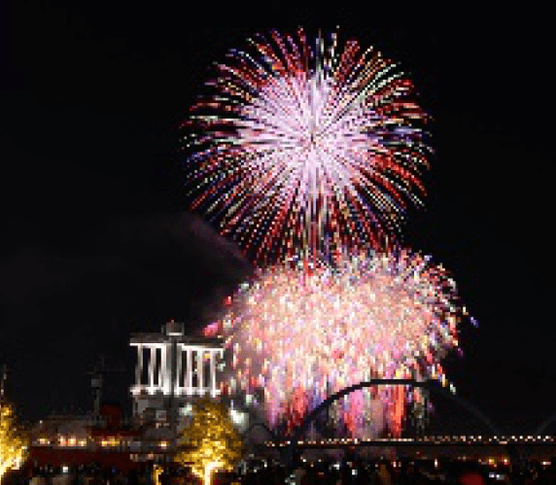 SUMMER Port of Nagoya
AUTUMN Shiratori garden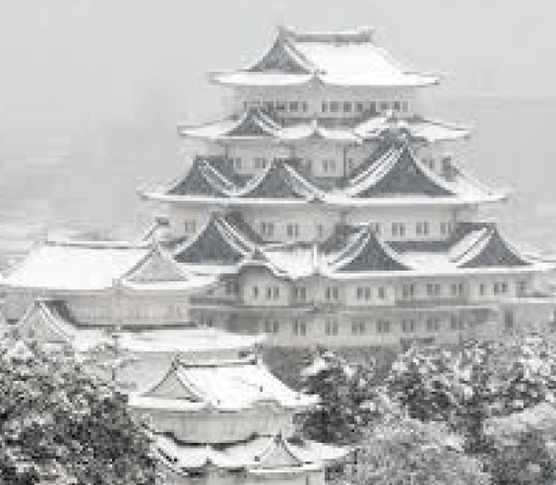 WINTER Nagoya Castle
Principal greetings
What do we need to communicate with others ?
There are so many ways to communicate each other such as gesture, making faces.
People interchange across the border in this present age, therefore the connection between person to person are very important.
The role of words as communication tool has been so critical than ever.
With the education at ASEAN Japanese school, you can contribute your talent in various field in the future.
To achieve our goal, we aim at the acquisition to express your thought precisely by polishing the ability "To hear, To talk, To read, To write"
In addition, not only Japanese language education, we push forward instruction to deepen understanding Japanese tradition, culture and society, and establish the opportunity for the student to interact with local people.
We sincerely pay all the respect for individual ability, and support every students so they can play an active part in the global community.
ASEAN JAPANESE LANGUAGE SCHOOL The principal Takanashi Kenji